You're invited to attend: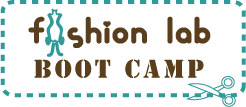 Next 5-Week Boot
Camp Starts Nov. 4th

And there are only 2 spots left!



Secure your spot now ONLINE & get Megan's upcoming

book
"Bag Bazaar"
25 Stylish Bags to Sew in an Afternoon
absolutely free ($19.95 value!)

Click the boot camp logo above to find out more and see all the
great projects the last session made.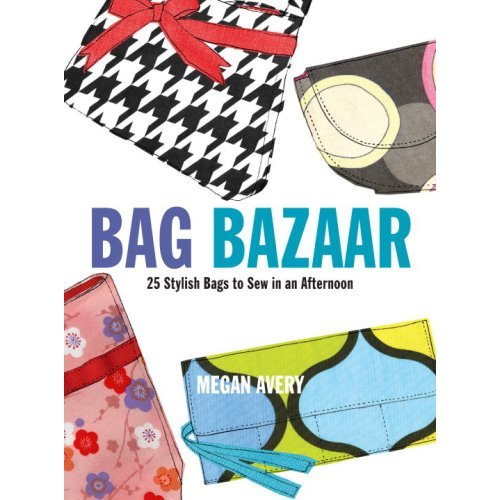 This $349 class is perfect for complete beginners, or even stitchers that have a
little experience.
Each session only has 8 students.
Here are some comments from past Fashion Lab Boot Campers:

"Great value for the money."
"I was impressed with how much progress we made in the five weeks."
"I liked that it was flexible. I think the relaxed atmosphere allowed people to
work at their own pace."
"Learned A LOT more than I expected. Used to think zippers would be hard - but wasn't
bad at all!"
"I never thought I'd actually be able to wear something I made!"